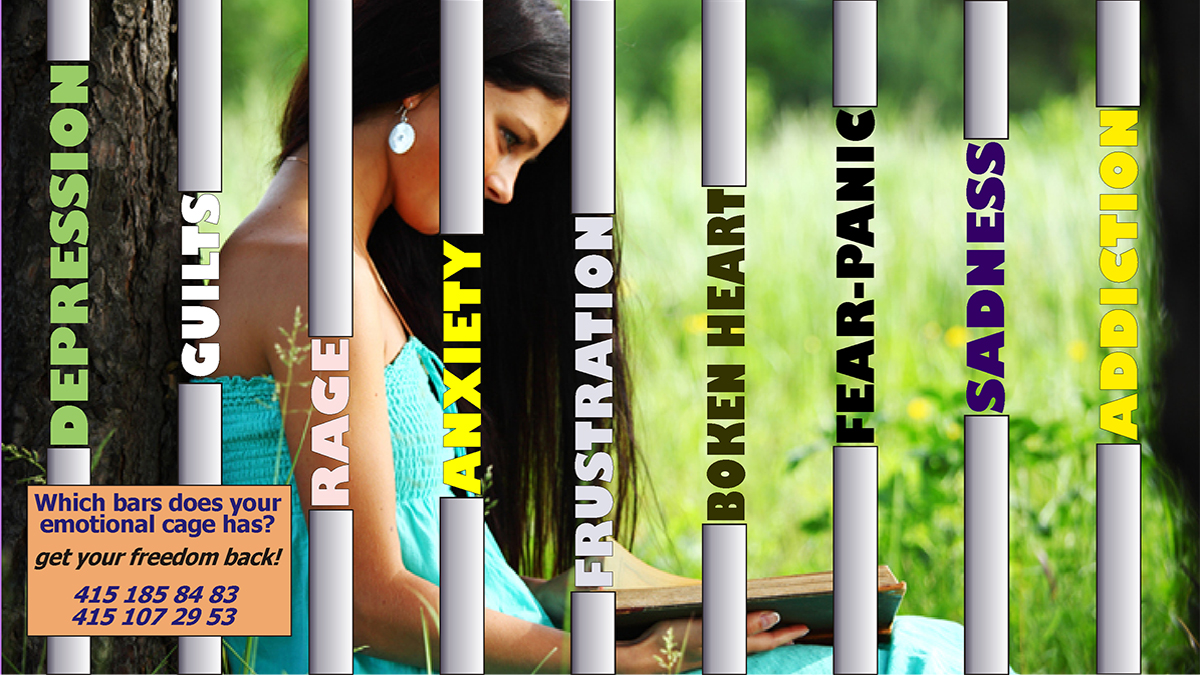 HOW
95% of your daily actions are the result of automatic programs living in your subconscious mind, as a hand shake.
Allow me to introduce you the power of Self Hypnosis to change them.
TRANSFORM YOUR REALITY

Self Hypnosis is the vehicle I have been using to successfully guide my clients into their Sub Conscious mind for many years. The intention is to allow them to make the deep changes they long for their lives. Once in trance, I use various permanent transforming techniques.
RECOVER YOUR HEALTH
The number one killer in today's world is stress. All what makes you feel stressed is in you, in how you react to the environment stimulus, usually taking them personal. Learn how to avoid stress to threaten your life.
We are what we think we are!
WICH ARE YOUR EMOTIONAL BARS?
Working from your subconscious mind, you can set yourself free from your emotional cage.
You see, even before birth, you have been storing experiences that affected you in negative and positive ways, depending on the interpretation you gave them by then. Many of those experiences, if painful, were hidden by your mind in order to avoid that pain, creating what I call "emotional tumors".
Those "tumors" are limiting your great potential today. Using SELF HYPNOSIS, you can disconnect the negative emotion linked to any past experience, converting that experience in wisdom.
If you want to feel like them, or better, discover what our clients say as they come out from Hypnotic Trance.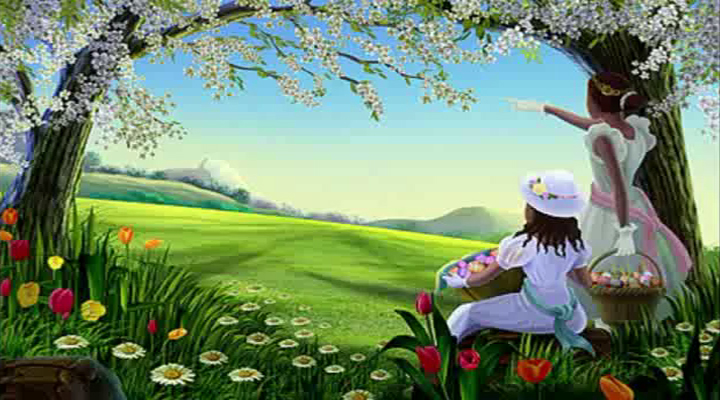 THESE I CAN SUPPORT YOU WITH!
Being Happy
Figure out your values and align your life to them.
Fulfilling Potential
Overcome roadblocks and accomplish goals.
Making Change
Get over fears and change your job or habits.
Finding Balance
Breathe, relax, and become content with your world.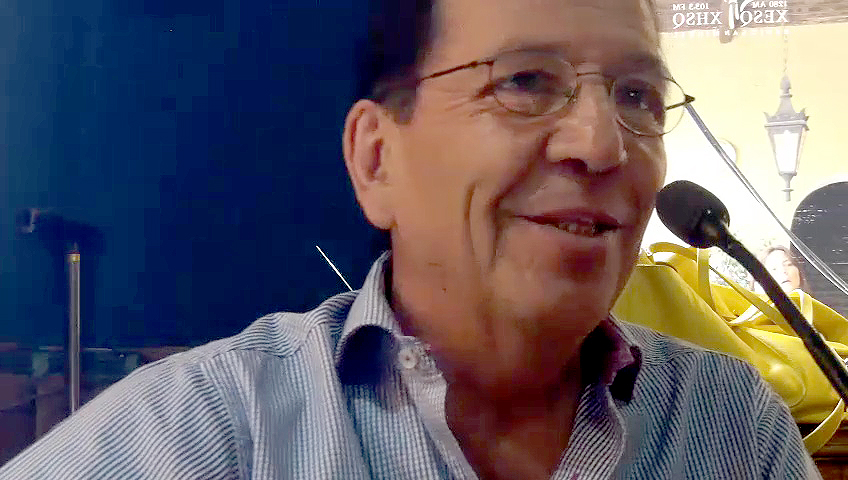 El contenido de estas entrevistas de radio ha ayudado a muchas personas a mejorar su calidad de vida. No te las pierdas si tu anhelo es vivir con mayor tranquilidad emocional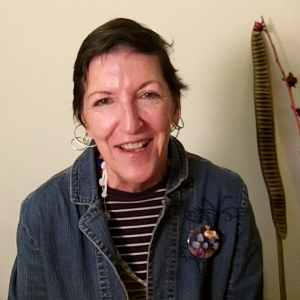 EASED CHEMOTHERAPY SIDE EFFECTS
2019-06-24T17:26:08-05:00
Lulu had to undergo a series of chemotherapy sessions after a cancer tumor surgery. After some guidance in deep hypnosis to her subconscious mind, she almost had no side effects to suffer during the chemotherapy!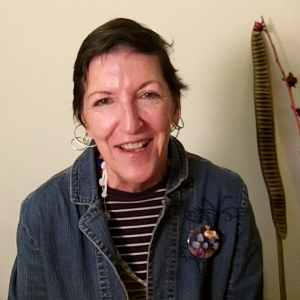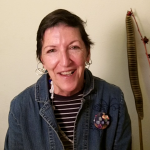 https://armoniaypaz.com/en/testimonials/ease-chemotherapy-side-effects/
WHAT EXACTLY DO YOU WANT TO MAKE BETTER?

Send me an email or whats, and we'll design the best path to your freedom.
CONTACT
Telephone
(415) 185-8483
Cellphone/Whatsapp
(415) 107-2953
Address
Ancha de San Antonio 39-3, Col. Centro, San Miguel de Allende, Guanajuato, 37700.
About 100 meters from Cardo street, in Plaza Luna.